axelle
Did I ever mention that I love Tiger's eye.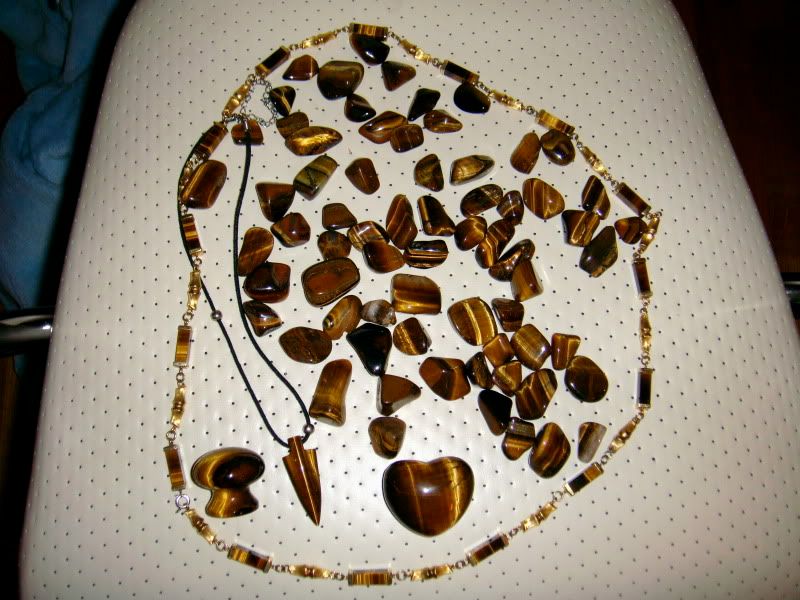 ANYWAY!
Drag Me To Hell
comes out this Friday. Gotta love the ol' gypsy curse.
Also, this Saturday Blizzcon 2009 tickets go on sale. I seriously doubt I'm going because I'm not shelling out 125 dollars for two days in Anaheim. Fuck that.
Also! My Mom is turning 49 years old this Sunday!
And just 18 more days until I can change out the earring in my new cartilage piercing! But, I wanna do it right now ;laskjdflajsasdfljk;k